What we can do
We can cut precise shapes of shearing tools including pin holes of ejectors into plastic molds, matrices and punches made of hardened materials and carbides, precise holes in molds and tools, gears (internal, outer, conical), tongues & grooves and any material capable of conducting electrical current. We can mill all types of materials including hardened punches and matrices.

Our company disposes of machines for electro-erosive cutting, EDM drilling and trenching and CNC machining, if other machines are needed, we use cooperation with our proven partners. Machine servicing is done by qualified and trained staff, thanks to their experience, we are able to provide you with accurate, fast and quality service.
Our customers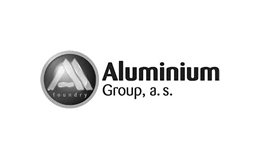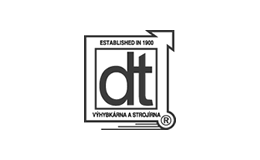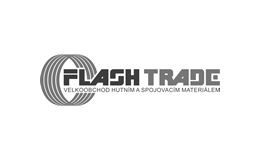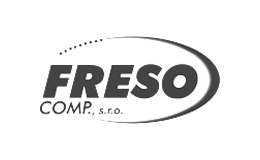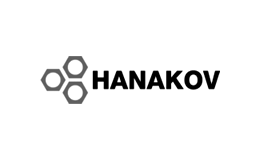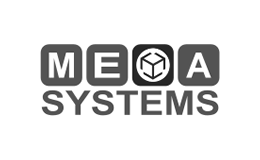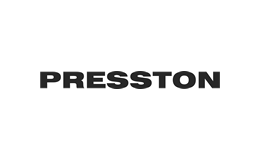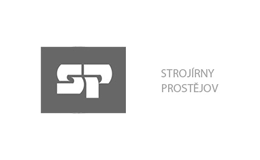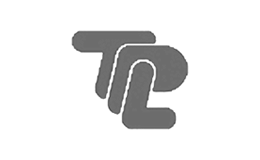 We are members of Asociace malých a středních podniků a živnostníků ČR and Okresní hospodářská komora v Prostějově.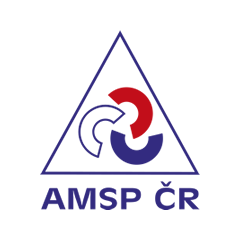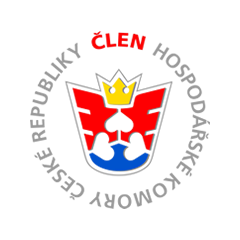 Examples of our work - EDM and CNC machining