What we can do
Our company offers comprehensive services in the field of metalworking. Within the production requirements, we are limited by the size of our technologies only.
Tooling
In terms of machining, we can provide all the necessary operations for the production of parts required by the customer.
We can cut precise shapes of shearing tools including pin holes of ejectors into plastic moulds, matrices and punches made of hardened materials and carbides, precise holes in moulds and tools, gears (internal, outer, conical), tongues & grooves and any material capable of conducting electrical current. We can mill, turn and grind all types of materials including hardened punches and matrices. We are able to heat-treat, grind, measure and surface-treat all manufactured parts. In terms of services where we do not dispose of the necessary technology, we cooperate with proven partners.
electro erosive cutting, drilling and gouging
CNC machining on 3-axis vertical machining centres
grinding
turning
sandblasting
heat treatment
surface treatment
welding
measuring
Production and assembly of tools
We provide online production of cutting tools according to the supplied production documentation. Our production process is ready to adapt to the demanding requirements of the customer. We provide production from the actual delivery of drawing documentation up to the final testing on the pressing equipment. We can provide both  production as well as construction works. We react flexibly to the necessary changes during manufacturing process, which often occurs in such king of production. Our manufactured tools are characterized by high reliability, accuracy and performed tool quality.
Repair of tools and compression moulds
We deal with online repair of cutting tools and compression moulds. We are adapted for quick corrective intervention based on the requirements supplied. As with production, we are able to disassemble the tool in question for repairs, make the necessary repairs, reassemble and test it.
The production itself and assembly work is done by qualified and trained staff, thanks to their experience, we are able to provide you with accurate, fast and quality service.
Our customers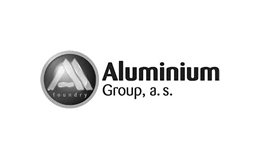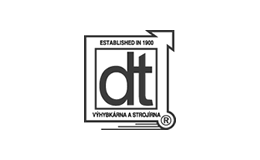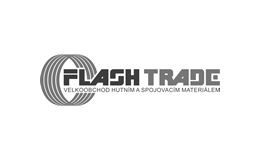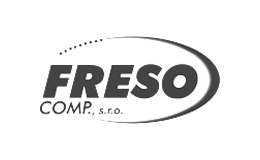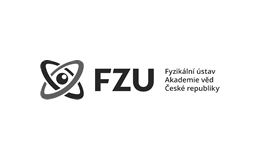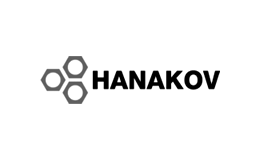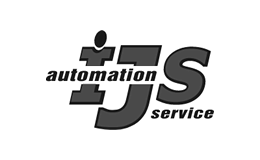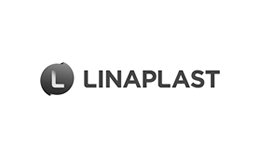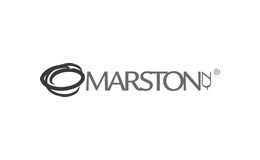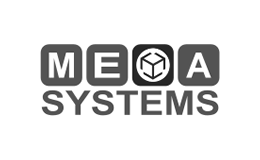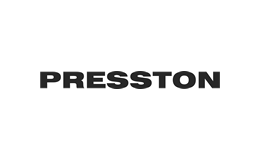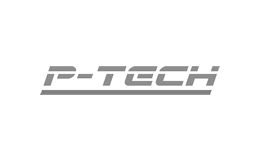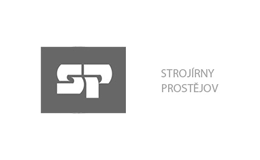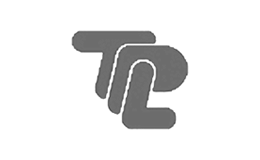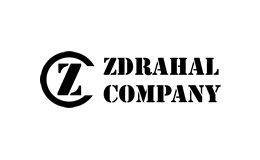 Examples of our work
EDM and CNC machining, production of tools, ...